Consumer Business Unit Director, Vodafone România
Nedim Baytorun s-a alăturat echipei executive a Vodafone România în iulie 2021, pentru a conduce divizia Consumer. Din rolul de director comercial, Nedim Baytorun coordonează transformarea Vodafone dintr-o companie de comunicații electronice într-un jucător pe piața de tehnologie în tot ceea ce înseamnă interacțiunea cu clienții individuali.
Are o experiență de 17 ani în zona comercială, de marketing și brand.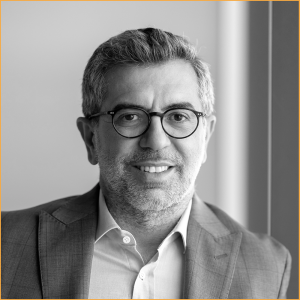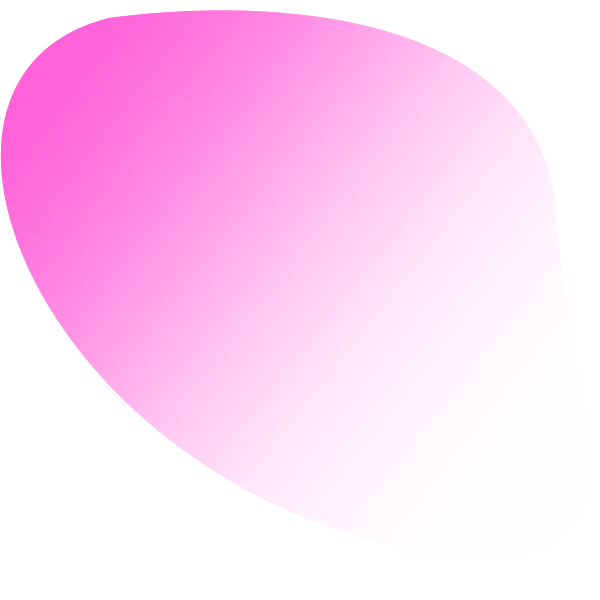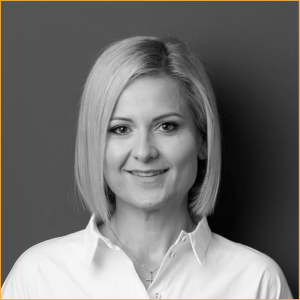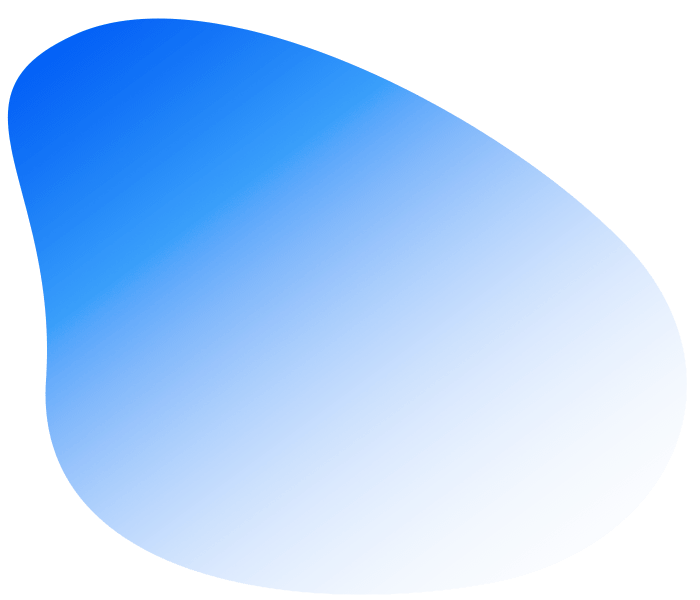 Head of Brand Marketing BCR
Gaming Marketing Manager at Logitech SEE
Ambitious and enthusiastic marketer and communicator with 5+ years of working experience with tech and gaming brands. Quick learner and curious about all the new technologies, social & consumer behaviour evolution and experiences exchange.
Take pride in creativity: write the sharpest briefs through uncovering insights and work closely with creative teams to bring brand and communication strategies to life in the most magical and impactful way.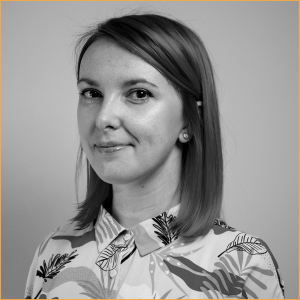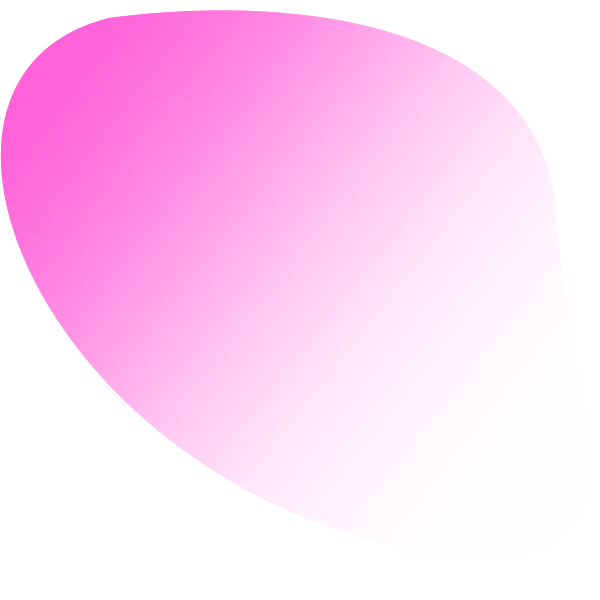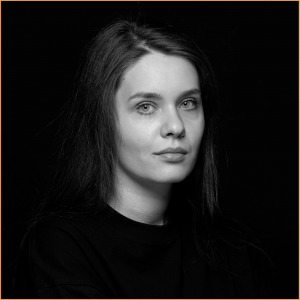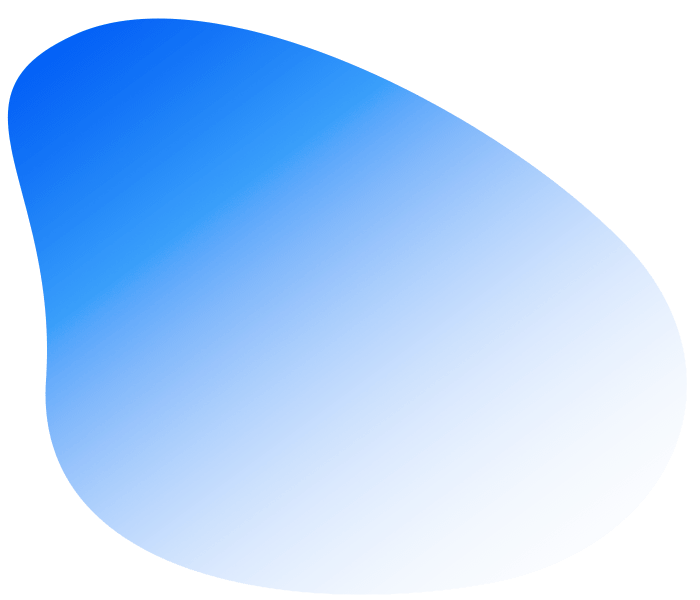 Ana Dumbravă is the best female CS:Go player in Romania. Her ongoing esports career places her in the top 3 best female pro players worldwide and her team, Nigma Galaxy, is one of the most prolific in the world rankings.
Currently living in Iași, Romania, but constantly traveling on all continents to compete in esports tournaments, Ana still finds the time to stream on Twitch and show off her skills. Modest, silent and focused, Ana is a role model for any young girl who loves gaming.
President International Esports Federation (IESF)
Vlad Marinescu is a President of International Esports Federation (IESF), Chief Media & Marketing Officer (CMMO) of International Judo Federation (IJF) and President of United States Esports Federation (USEF). He is working in International Sport for over 15 years, he was a Romanian Born, American Raised and Studied in Budapest. He worked through each level of sport organization, from athlete, to event organizer in all departments, to management of sport organization and sport business.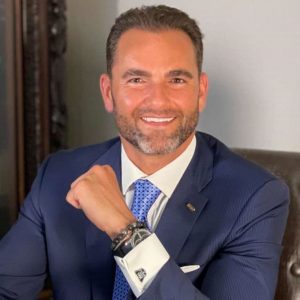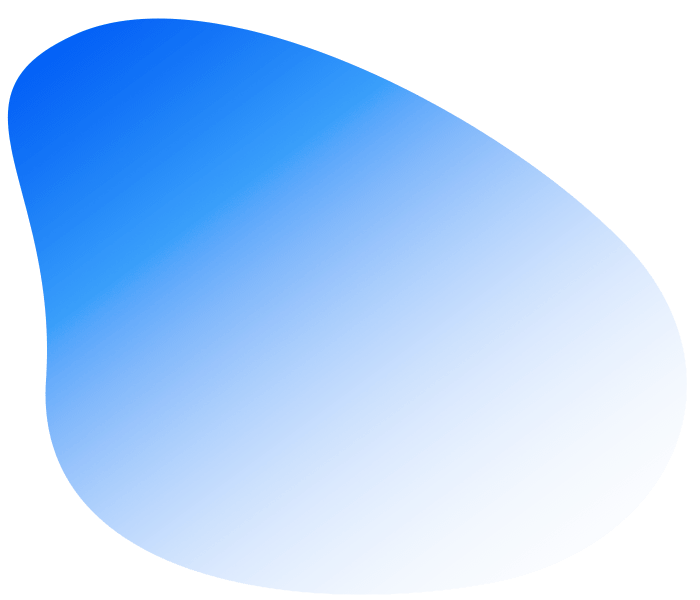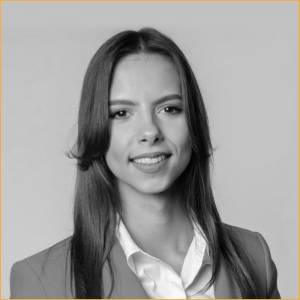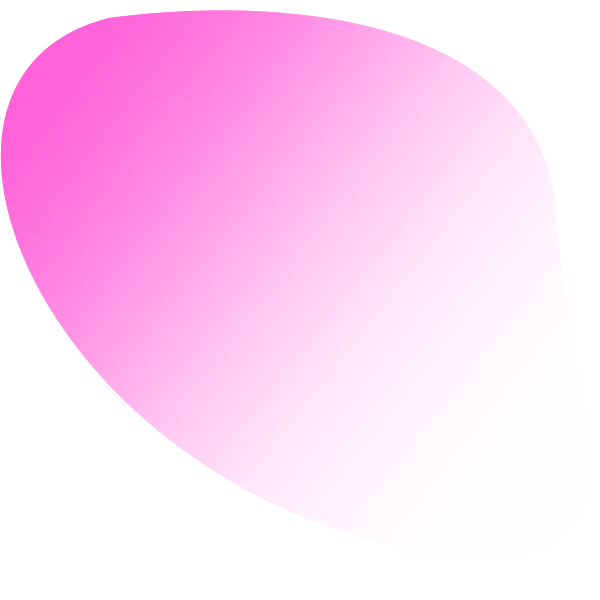 State Counsellor Romanian Government
Mara Mareș is a State Advisor at the Chancellery of the Prime Minister and President of the National Liberal Youth party. Mara is also vice president of the European People's Party Youth Organization (YEPP), the biggest youth organisation in Europe.
President Romanian Esports Association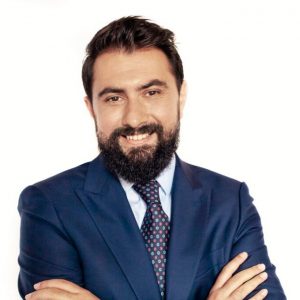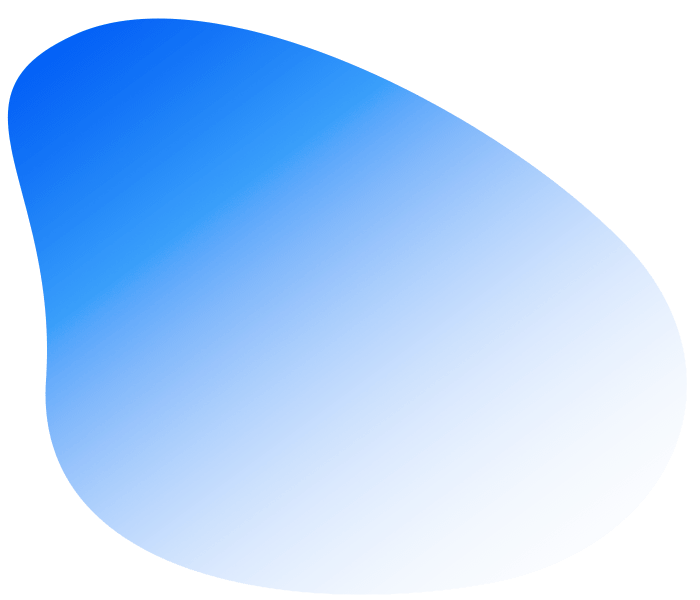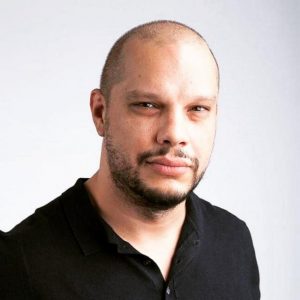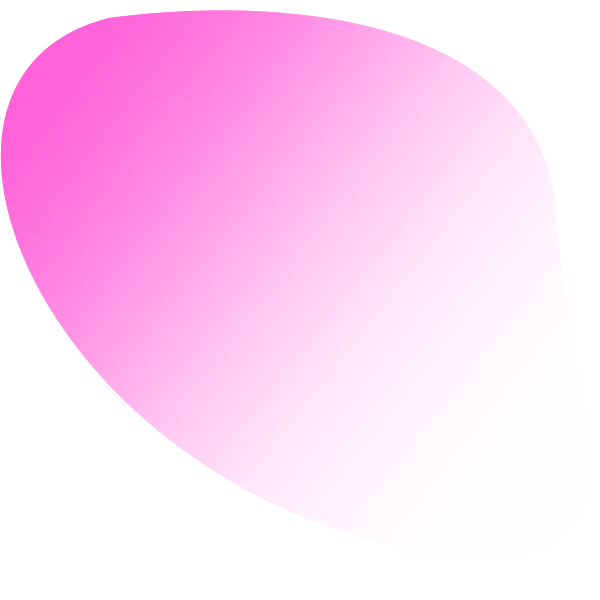 President of Esports Summit Bucharest & Co-Founder Gaming Week
Tudor Daescu is the General Manager of PR agency Daescu Bortun Olteanu, handling communication for tech, gaming companies, and gaming studios. Aside from the PR business, Tudor and his colleagues co-founded some of Romania's most important events in the video game industry in Romania – Bucharest Gaming Week and Gaming Marathon, successfully exported to Greece and Bulgaria.
In 2020, Tudor launched Gaming Video Awards, an annual award event that celebrates the best video content, the brands, and the communication agencies that speak to the Romanian gaming communities.
Daescu Bortun Olteanu is happy to announce the first edition of Esports Summit Bucharest 2021, a b2b conference for stakeholders of the industry, that strives to become the CEE event in Esports.
Corporate Communication Manager Samsung Electronics Romania
With over 14 years of experience in marketing and communication in industries such as information technology or finance, Ioana joined Samsung Electronics Romania 6 years ago, and the communication campaigns she coordinated stood out in the most important profile competitions in Romania. She is currently responsible for brand communication, PR & social media and brand events.
Ioana is passionate about gaming of all kinds, from classic board games to video games. Her favorite game is World of Warcraft.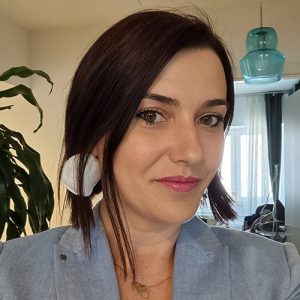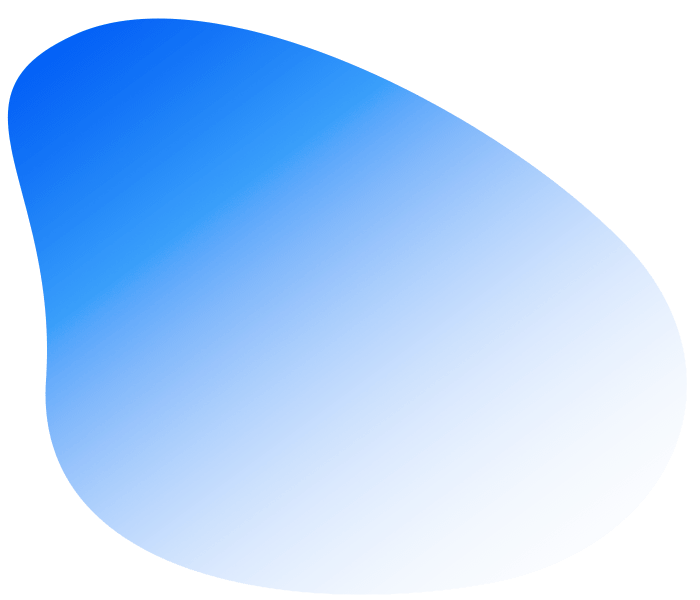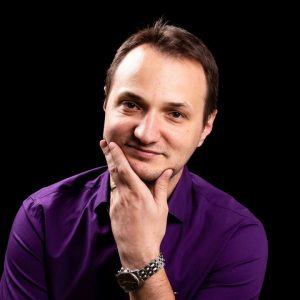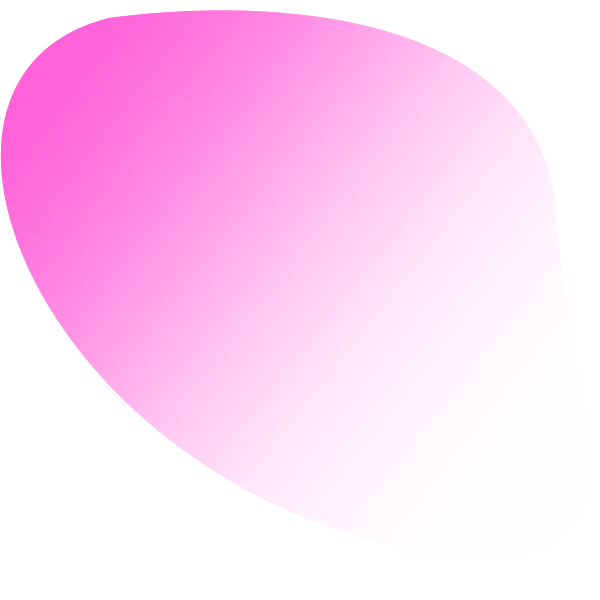 President Romanian Game Developers Association (RGDA)
Catalin Butnariu is the President of RGDA (Romanian Game Developers Association) and is one of the most vocal promoter of the gaming sector in Romania and founder of the regional industry conference, Dev.Play. Also, Catalin currently works at Amber, the biggest independent gaming studio in Romania.
Alexandru Ion is one of the pioneers of Romanian esports and the key man behind Nexus Gaming since 2015. The organization started from a gaming bar concept / internet cafe.  The esports team was originally a marketing engine that managed to surprise everyone through phenomenal results not only in Romania but also internationally. In 2018, the new Nexus location was inaugurated, a large space destined for Romanian gamers, which serves both as an internet cafe and as a training space for professional players. The Nexus Media sub-brand was established in 2019, an influencer marketing agency and video production company which hosted three full seasons of Romanian Esports League.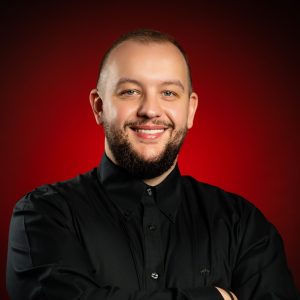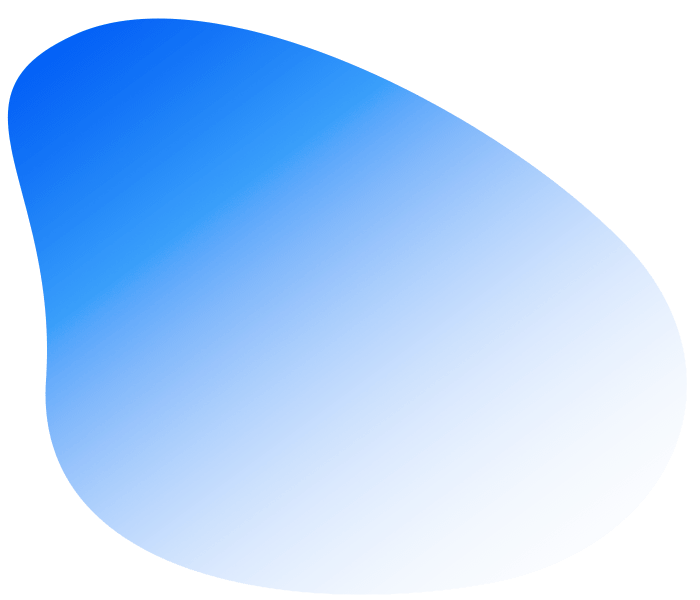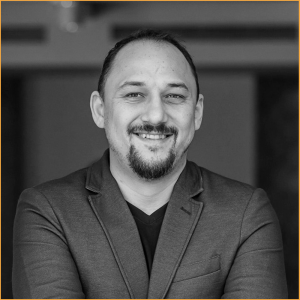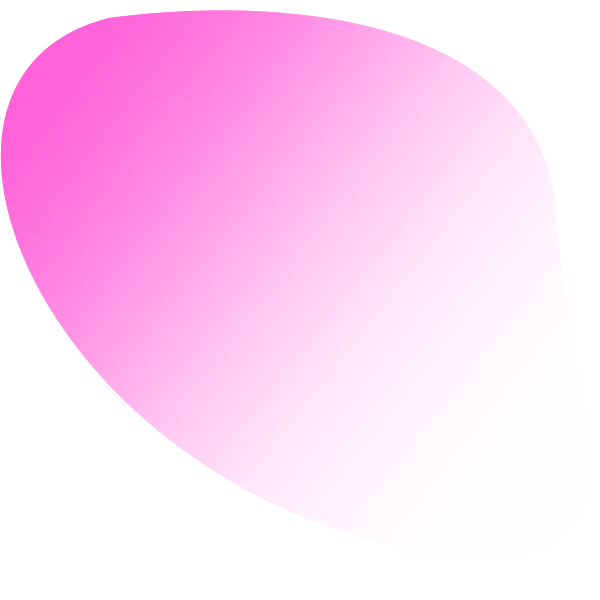 Mihai Cotos is an entrepreneur with 14 years of experience in the field of event organization. From successful projects such as the Targul de Cariere, Photo Romania Festival, Jazz in the Park or Cluj Craft Beer Festival in 2019, Mihai has transformed an old passion of his – gaming into a unique project for Romanian esports – Digital Crusade. The event has now grown into an east european championship and has a few satellite events like Esports Corporate Championship, Girls Championship and HighSchool Heroes.
GG Industry & Co-founder Gaming Week
Marius Radu is organizing marketing events dedicated to gamers and esports events for more than 12 years. Starting from 2017, Marius is responsible for various projects in Romania, such as Bucharest Gaming Week or Gaming Marathon.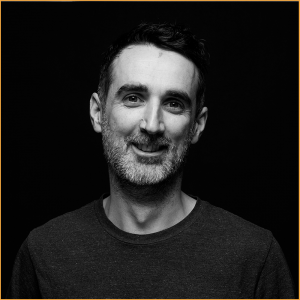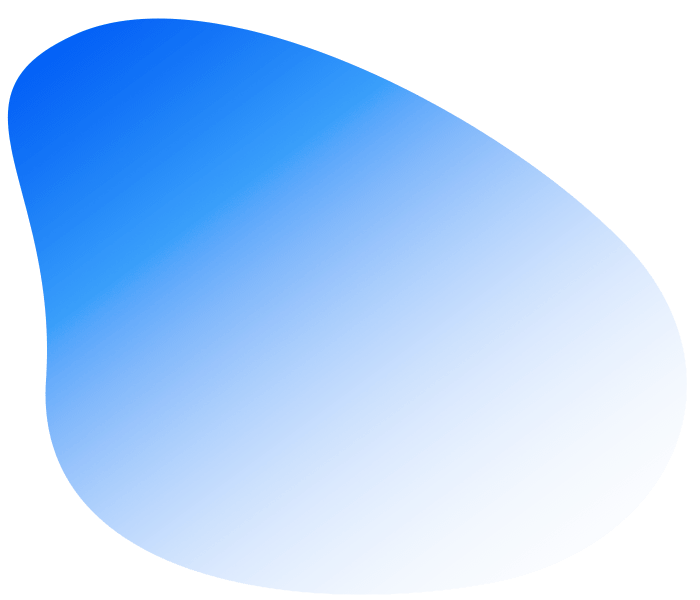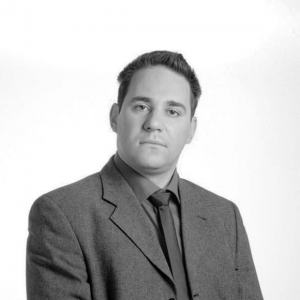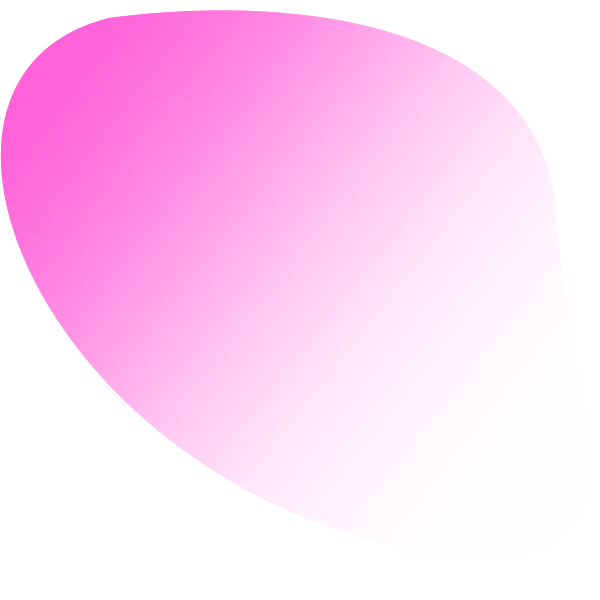 Promoter Racing League Romania
Racing driver, journalist, sports commentator and entrepreneur in the field of motor sports, promoter of the virtual Racing League Romania championship and founder of West Competition Racing, racing team and agency for promoting talents in all areas of motorsport (cars, bikes, karting) and sim racing.
Octav is the main man behind Nexus, the man of ideas, the man of action and the man of the people all into one. He is the one we rely on for new ideas and for measuring success. Always staying humble and true to his roots as a gamer, he provides support, guidance and he's a massive inspiration to all of us.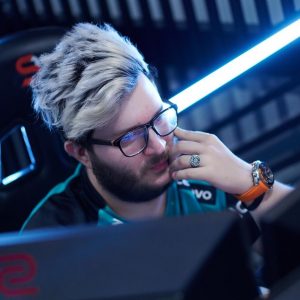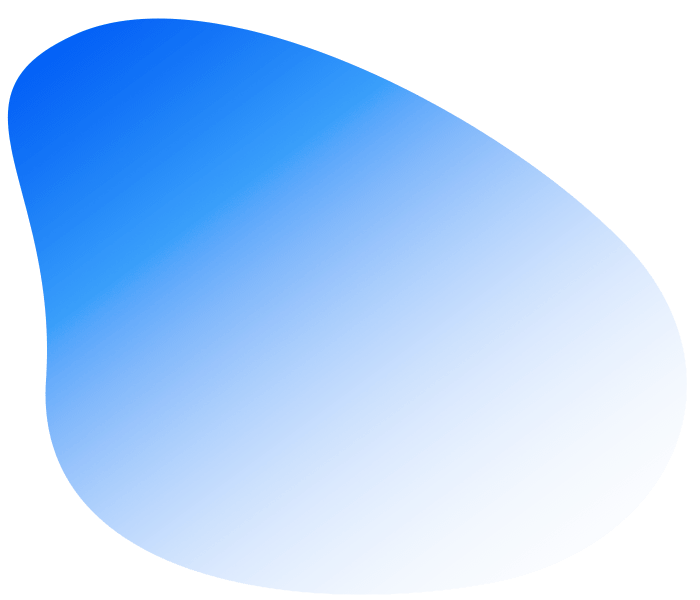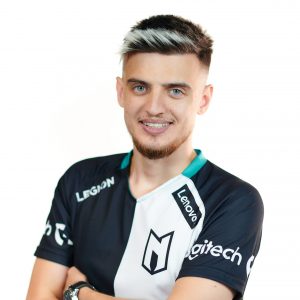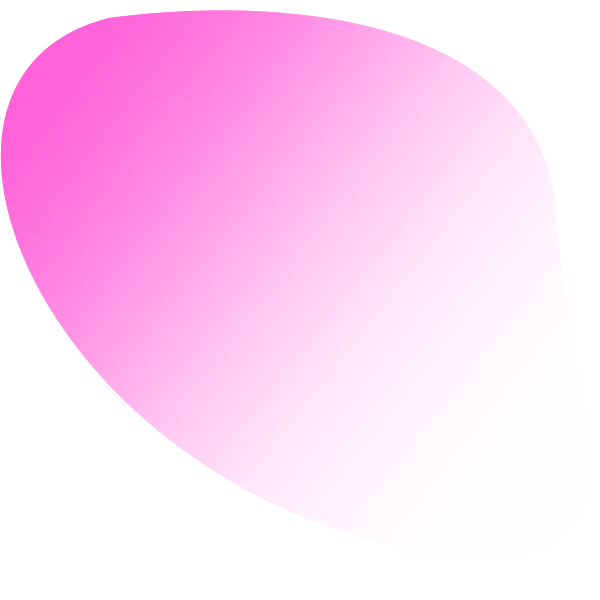 Jaxi played professionally and semi-professionally for the Nexus team for 2 years. Starting from November 2018 he decided to take a break from competitions and try new things, including daily livestreaming, vlogs, casting, coaching and match analysis.
Former World & European Esports Champion, currently content creator on YouTube, Facebook & Instagram.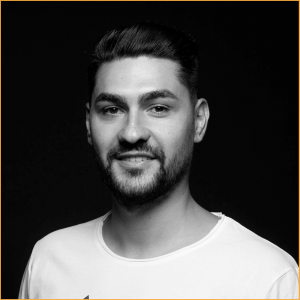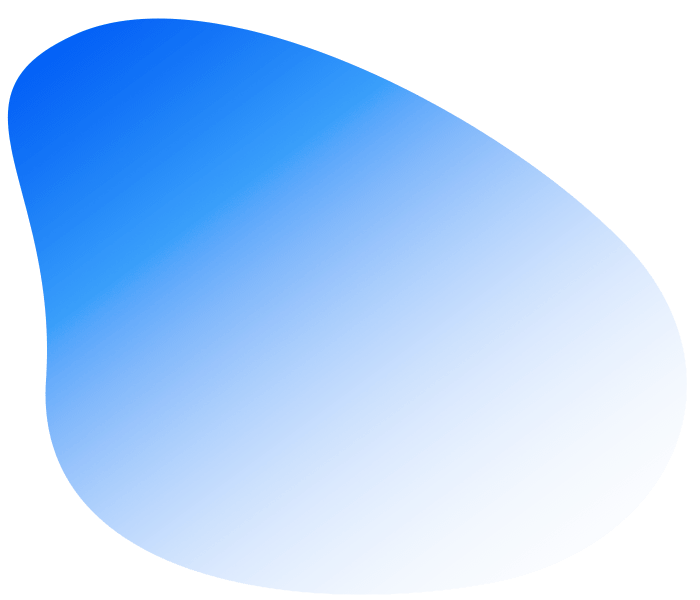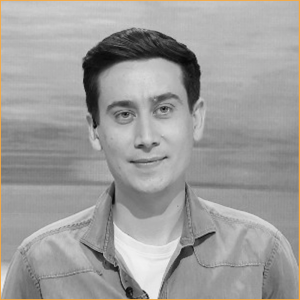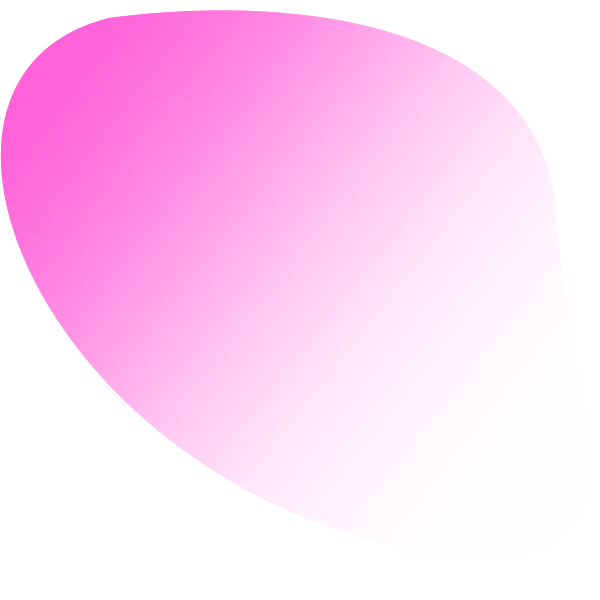 Marian Andrei is a journalist working for ProTV. He is the anchor of iLike IT, the most popular tech show in Romania. He is passionate about music, motorsport and gaming.
He is a close follower of esports scene covering Dreamhack or other major events. He is also a esports player racing in Assetto Corsa Competizione for Racing League Romania.
Digital manager Sphera Franchise Group
Mihnea Alexandru Brasoveanu has been working in digital marketing for 3 years for the KFC, Pizza Hut and Taco Bell brands. During this time he managed to combine his passion for gaming with marketing and this combination led to the realization of new & different projects for the advertising and gaming market. These projects include KFC Arena, KFC Killer Discounts as well as a number of partnerships with Bucharest Gaming Week, Romanian Esport League and Nexus Media.
As a child he was passionate about gaming, he started this adventure with the Doom game, then continued with Quake, Warcraft, CS 1.6 and many other games.
He strongly believes that the gaming industry is in full development in Romania and that gradually, more and more brands will access it.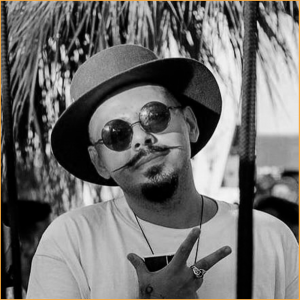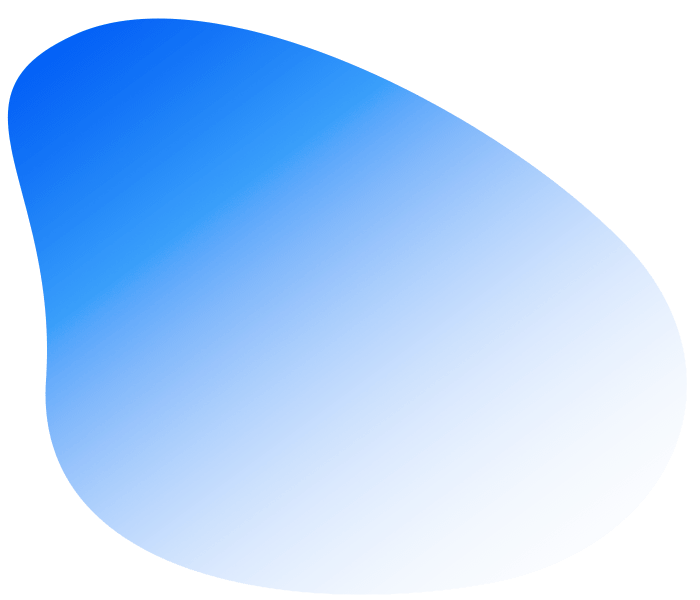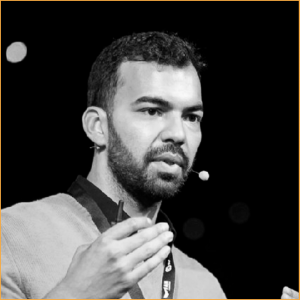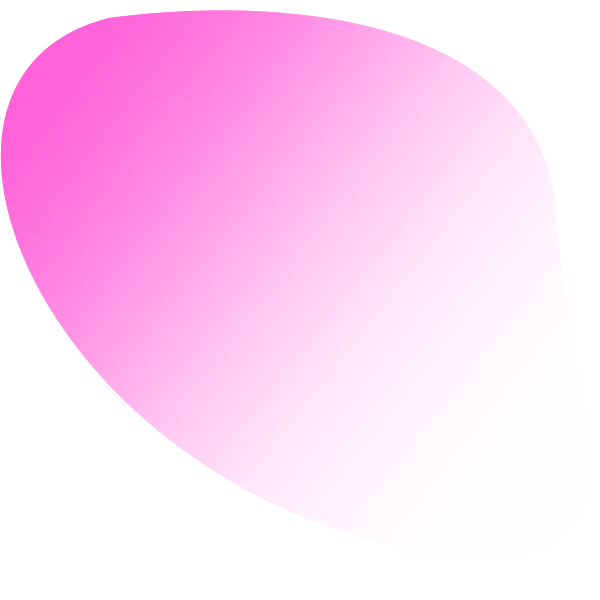 Chief Marketing Officer at Tazz
Razvan lead the marketing activities and the growth of the largest marketplace in Romania, olx, as Head of Marketing. Afterwards, as a Digital Commercial Manager in Vodafone, he laid the foundation of the digital commercial growth and digital team. Currently, he is accelerating the fastest growing industry, food delivery / q-commerce, as CMO of Tazz. He likes to say that making advertising which is not advertising will win the market, as parfumes that don't smell like parfumes win the hearts.
Head of ISFE Esports at (Interactive Software Federation of Europe)
Sergi Mesonero has been professionally involved in esports since 2006. Before joining ISFE, Sergi was co-founder and Public Affairs Vice President at LVP Liga de Videojuegos Profesional, the biggest tournament organiser in the Spanish-speaking market, esports coordinator at AEVI (Asociación Española de Videojuegos, Spain's video games trade body), and chairman of the International Esports Chair at Universidad Católica de Murcia (UCAM).
Before esports, Sergi worked in the field of audio-visual education and of non-commercial film distribution and exhibition.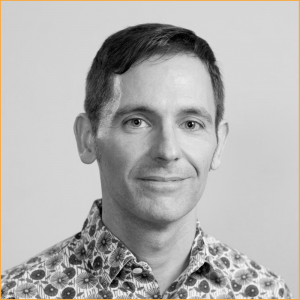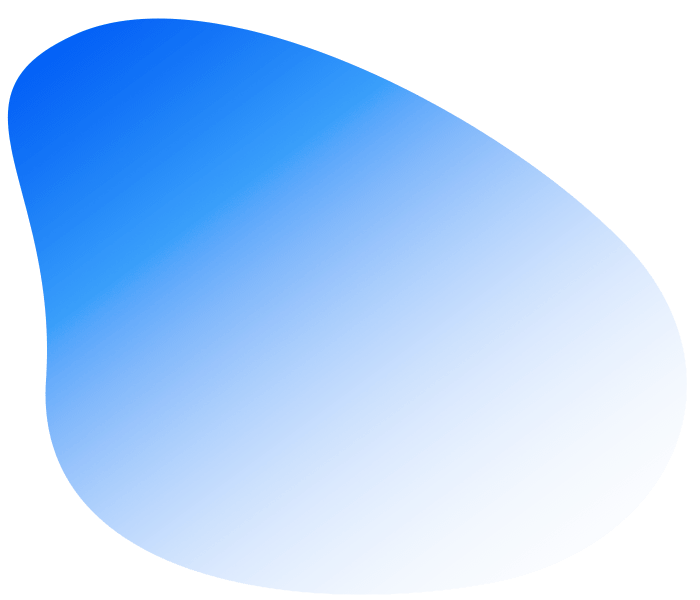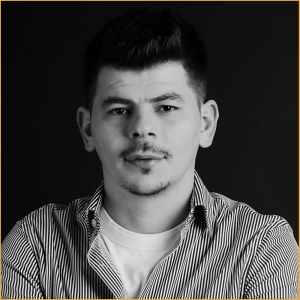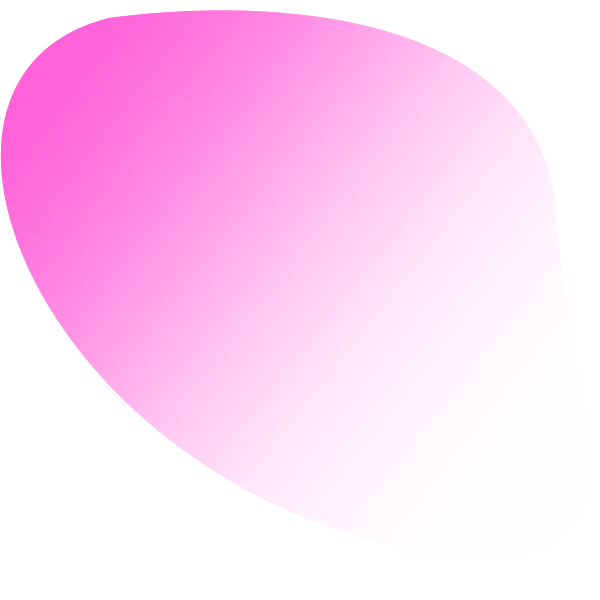 Sergiu Bura is the founder and CEO of Esports organization OneTap Gaming. The team was born in 2020, when Sergiu came up with the vision and concept to set up a professional team to represent Romania in European competitions.
The OneTap organization currently has filming studios, gaming area, meeting rooms, as well as various training sessions such as bootcamps. The team led by Sergiu Bura has represented Romania at World and European tournaments, while being national champions. 
University Sports Club Director (ASE)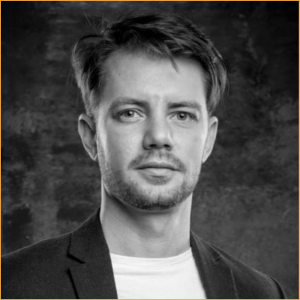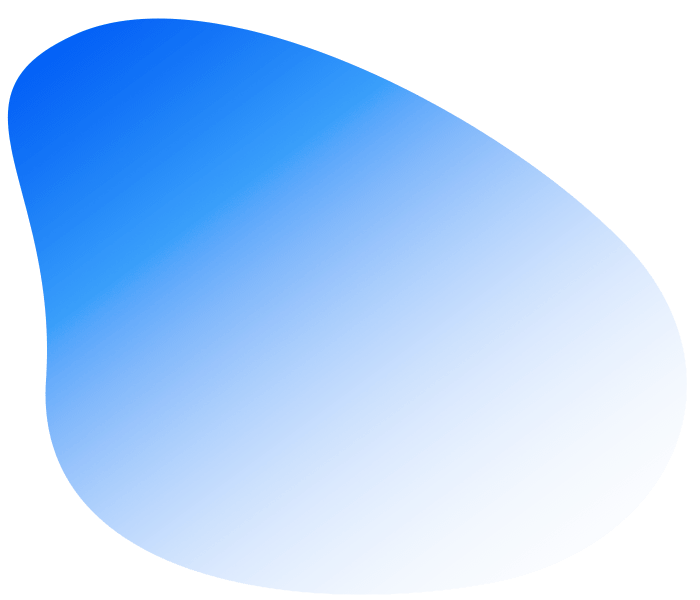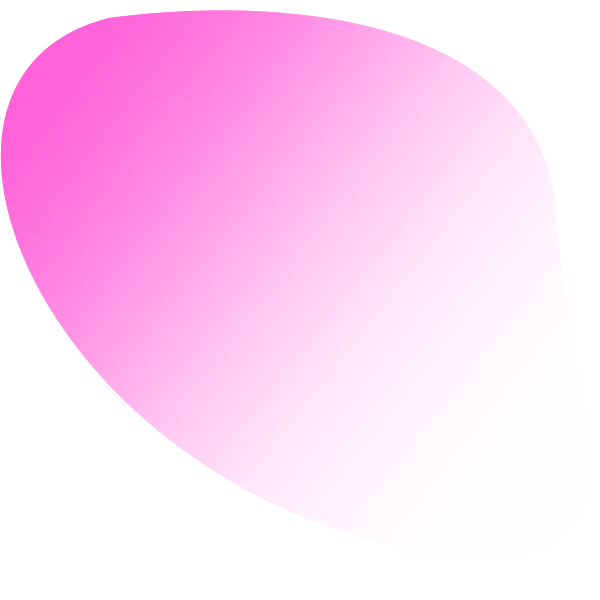 Former Professional Football Player