Marian Andrei is a journalist working for ProTV. He is the anchor of iLike IT, the most popular tech show in Romania. He is passionate about music, motorsport and gaming.
He is a close follower of esports scene covering Dreamhack or other major events. He is also a esports player racing in Assetto Corsa Competizione for Racing League Romania.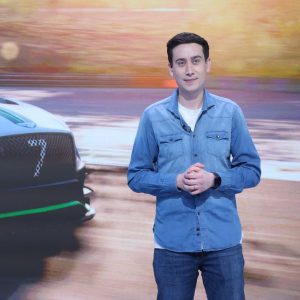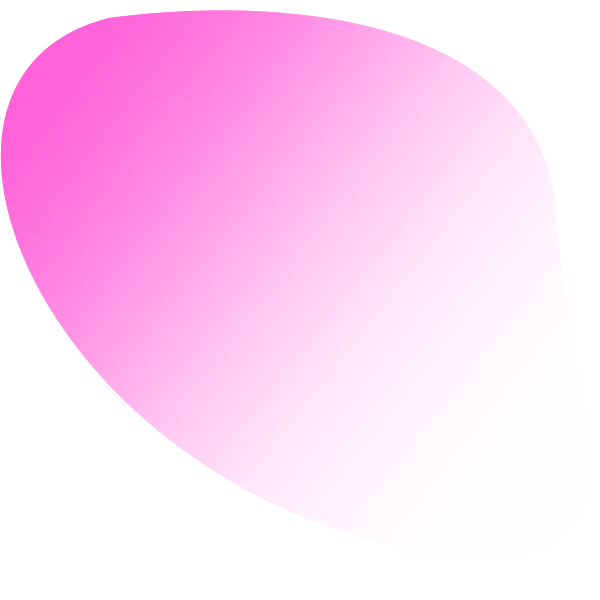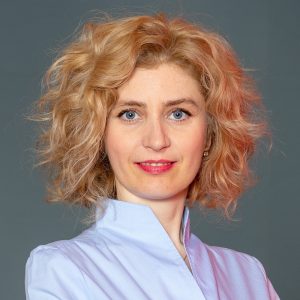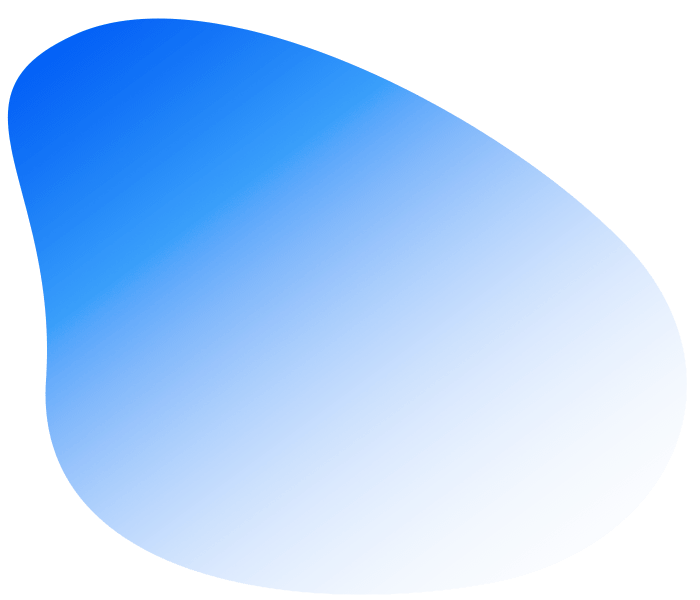 Director Brand & Marketing Communication Vodafone
Laura Barbu joined the Vodafone Romania team in 2011. Since 2012, she has been Brand & Marketing Communication Director and coordinates the company's brand and communication strategy. Prior to joining Vodafone, Laura Barbu held various management positions in areas such as FMCG or Durable Goods.
She graduated from the Bucharest University of Economic Studies, but also has an EMBA program at The University of Sheffield.
I am a result driven marketer that believes in the rapid growth of businesses that put brand's health at the core of their strategy. I'm an Economist and a Political Science Analyst, dabbling in the world of finance and organizational development before focusing on the dynamic pastures of marketing. Starting with brand management, moving next into strategic marketing and planning, I have managed the development of blue chips brands, such as Timisoreana, Ursus or Peroni Nastro Azzuro, both nationally, as well as globally.
In recent years, I have been a consultant for IT&C corporations, helping clients uncover their organization needs for strategic communication as well as leading a worldwide FMCG brand, Kozel, across 40 countries.
I am currently managing BCR Marketing department, gearing the leading bank of Romania brand's communication and marketing strategy. I am also proudly mentoring the innovative start-ups of Innovx BCR – Business Accelerator in branding and training marketing managers with the Marketing Institute.
When not in business, I learn each day about how reassuringly fulfilling the family life could be, from my 2 incredible daughters and my partner.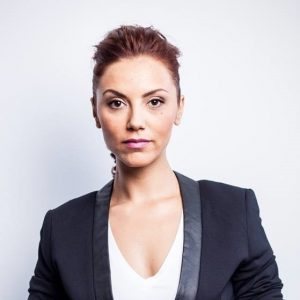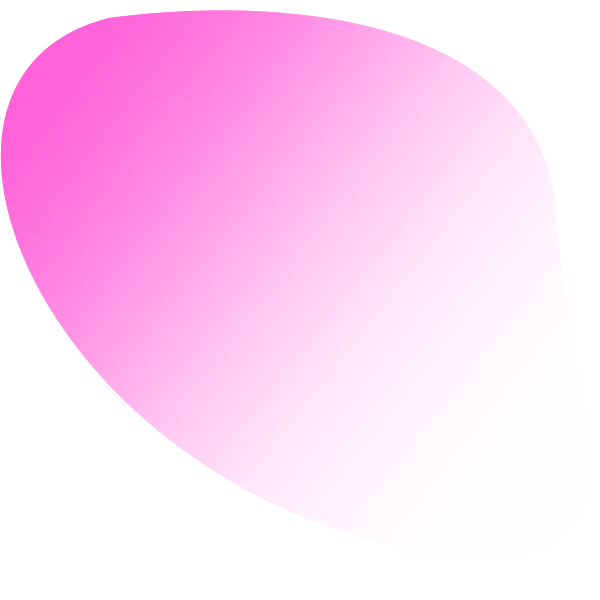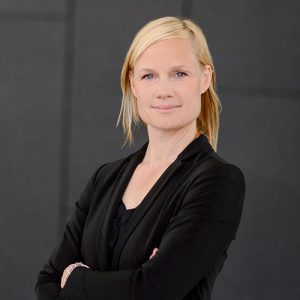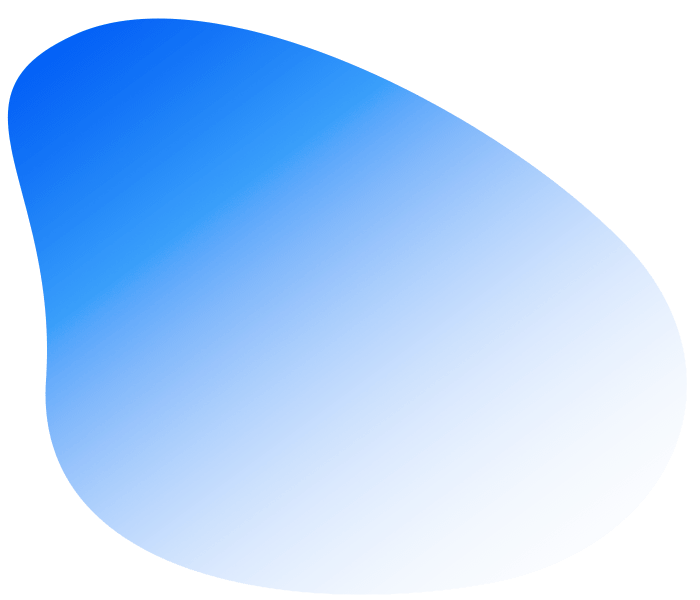 Head of Gaming & Sponsoring BMW Group
Pia Schörner is working for BMW since 2007. In her role as Head of Gaming & Sponsoring she leads BMW's global esports partnerships, marketing communication and events. In her role she focuses on the global esports strategy, helping to raise brand awareness and desirability for the brand BMW amongst the esports community.
Previously, Pia was in charge of the entire BMW Motorsport Marketing for several years. During her time at BMW Motorsport she was already responsible for the implementation of BMW SIM Racing, which has now also become an important part of BMW's esports commitment.
President International Esports Federation (IESF)
Vlad Marinescu is a President of International Esports Federation (IESF), Chief Media & Marketing Officer (CMMO) of International Judo Federation (IJF) and President of United States Esports Federation (USEF). He is working in International Sport for over 15 years, he was a Romanian Born, American Raised and Studied in Budapest. He worked through each level of sport organization, from athlete, to event organizer in all departments, to management of sport organization and sport business.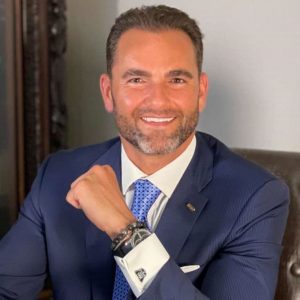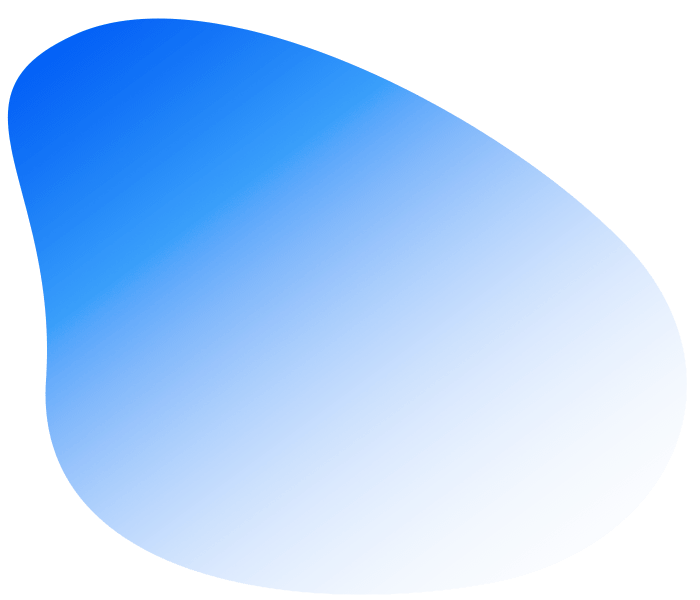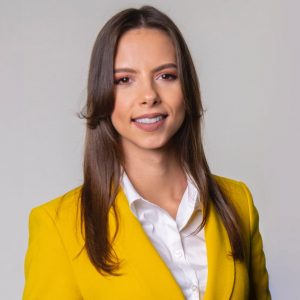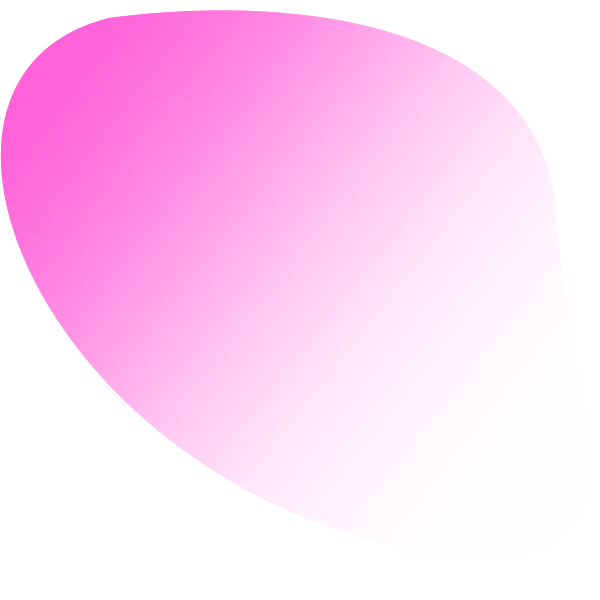 State Advisor, Chancellery of the Prime Minister of Romania
Mara Mareș is a State Advisor at the Chancellery of the Prime Minister and President of the National Liberal Youth party. Mara is also vice president of the European People's Party Youth Organization (YEPP), the biggest youth organisation in Europe.
President Romanian Esports Association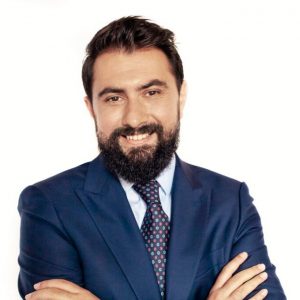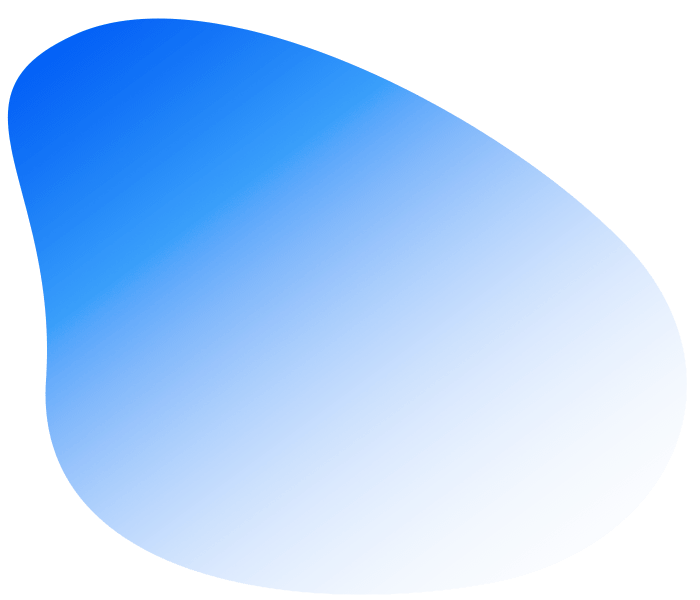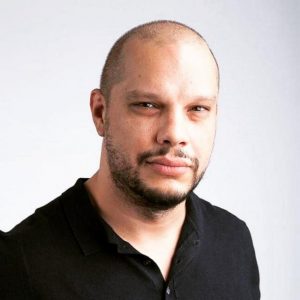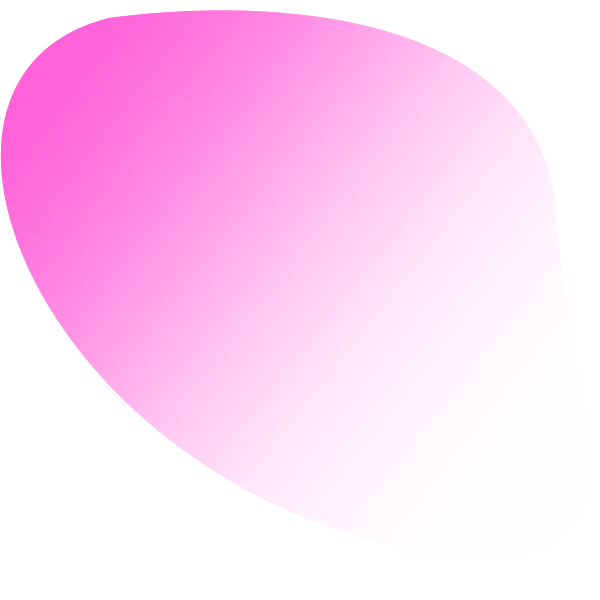 General Manager Daescu Bortun Olteanu
Tudor Daescu is the General Manager of PR agency Daescu Bortun Olteanu, handling communication for tech, gaming companies, and gaming studios. Aside from the PR business, Tudor and his colleagues co-founded some of Romania's most important events in the video game industry in Romania – Bucharest Gaming Week and Gaming Marathon, successfully exported to Greece and Bulgaria.
In 2020, Tudor launched Gaming Video Awards, an annual award event that celebrates the best video content, the brands, and the communication agencies that speak to the Romanian gaming communities.
Daescu Bortun Olteanu is happy to announce the first edition of Esports Summit Bucharest 2021, a b2b conference for stakeholders of the industry, that strives to become the CEE event in Esports.
Corporate Communications Manager Samsung
With over 14 years of experience in marketing and communication in industries such as information technology or finance, Ioana joined Samsung Electronics Romania 6 years ago, and the communication campaigns she coordinated stood out in the most important profile competitions in Romania. She is currently responsible for brand communication, PR & social media and brand events.
Ioana is passionate about gaming of all kinds, from classic board games to video games. Her favorite game is World of Warcraft.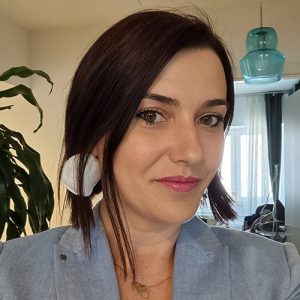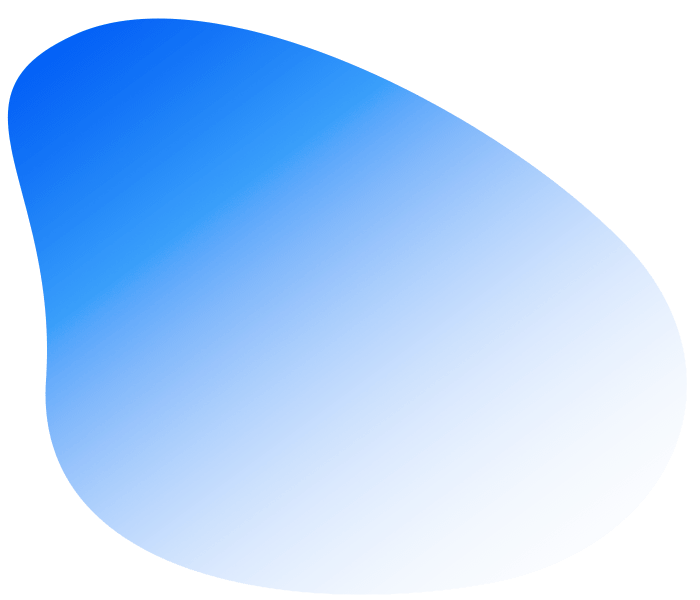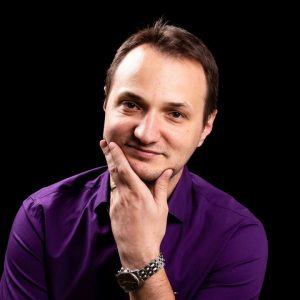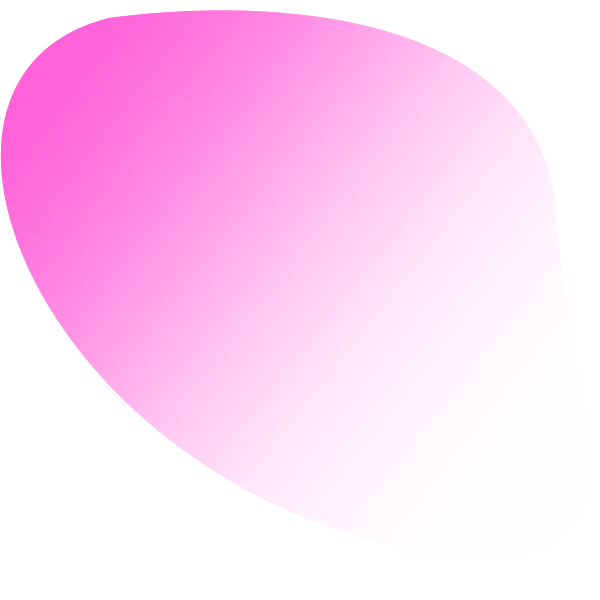 President Romanian Game Developers Association (RGDA)
Catalin Butnariu is the President of RGDA (Romanian Game Developers Association) and is one of the most vocal promoter of the gaming sector in Romania and founder of the regional industry conference, Dev.Play. Also, Catalin currently works at Amber, the biggest independent gaming studio in Romania.
Alexandru Ion is one of the pioneers of Romanian esports and the key man behind Nexus Gaming since 2015. The organization started from a gaming bar concept / internet cafe.  The esports team was originally a marketing engine that managed to surprise everyone through phenomenal results not only in Romania but also internationally. In 2018, the new Nexus location was inaugurated, a large space destined for Romanian gamers, which serves both as an internet cafe and as a training space for professional players. The Nexus Media sub-brand was established in 2019, an influencer marketing agency and video production company which hosted three full seasons of Romanian Esports League.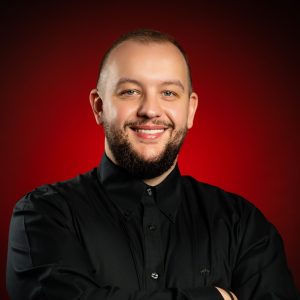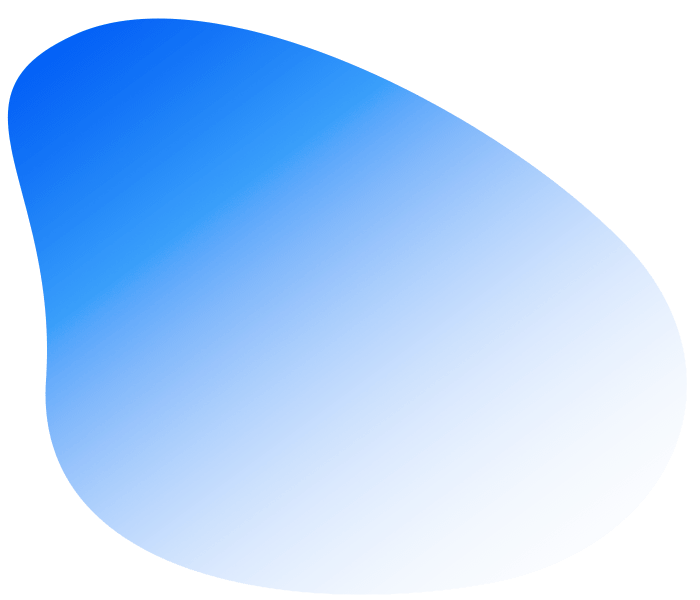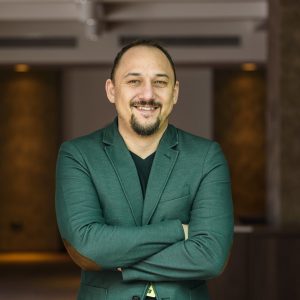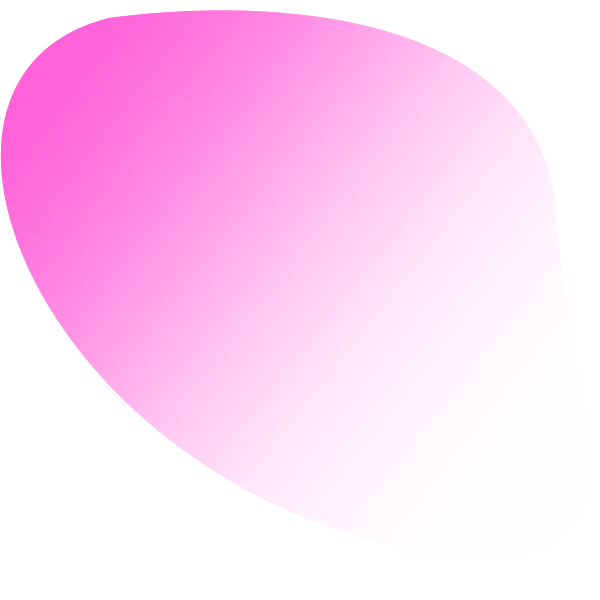 Mihai Cotos is an entrepreneur with 14 years of experience in the field of event organization. From successful projects such as the Targul de Cariere, Photo Romania Festival, Jazz in the Park or Cluj Craft Beer Festival in 2019, Mihai has transformed an old passion of his – gaming into a unique project for Romanian esports – Digital Crusade. The event has now grown into an east european championship and has a few satellite events like Esports Corporate Championship, Girls Championship and HighSchool Heroes.
Marius Radu is organizing marketing events dedicated to gamers and esports events for more than 12 years. Starting from 2017, Marius is responsible for various projects in Romania, such as Bucharest Gaming Week or Gaming Marathon.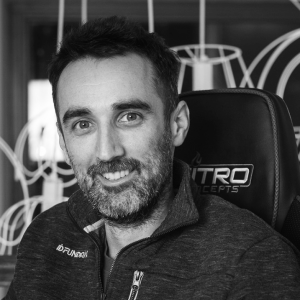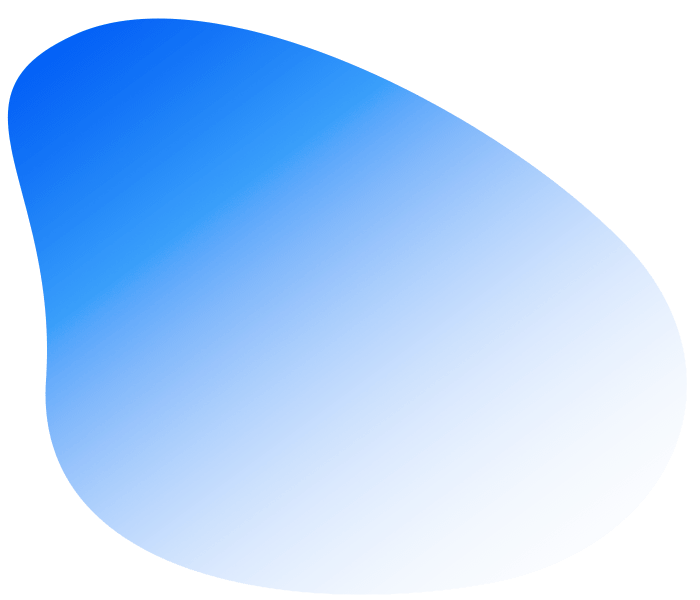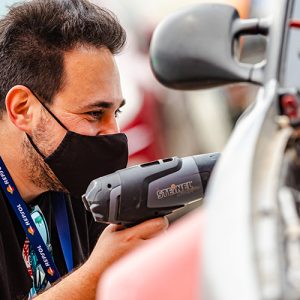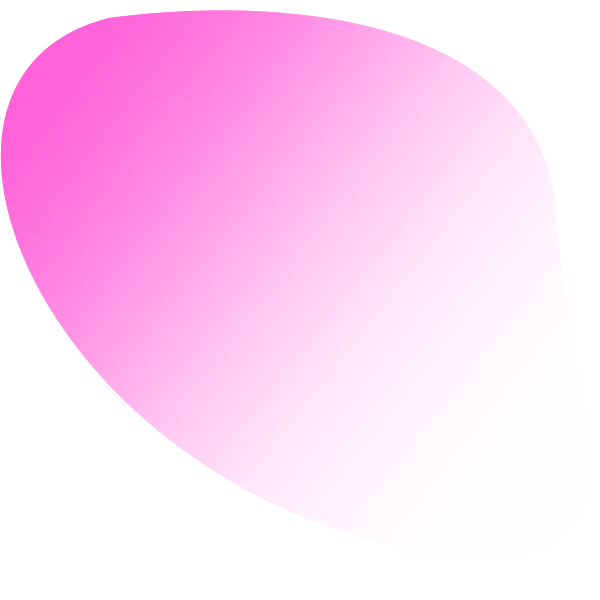 Promoter Racing League Romania
Racing driver, journalist, sports commentator and entrepreneur in the field of motor sports, promoter of the virtual Racing League Romania championship and founder of West Competition Racing, racing team and agency for promoting talents in all areas of motorsport (cars, bikes, karting) and sim racing.
Octav is the main man behind Nexus, the man of ideas, the man of action and the man of the people all into one. He is the one we rely on for new ideas and for measuring success. Always staying humble and true to his roots as a gamer, he provides support, guidance and he's a massive inspiration to all of us.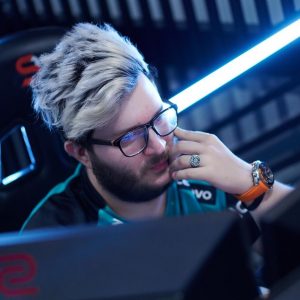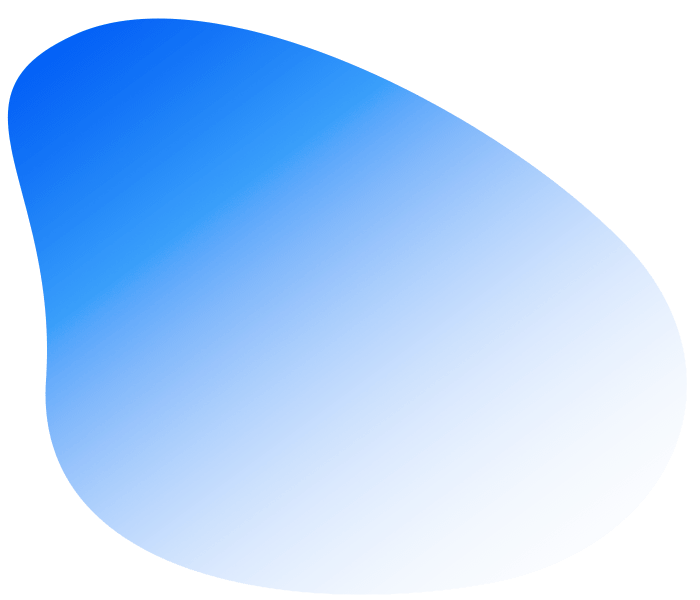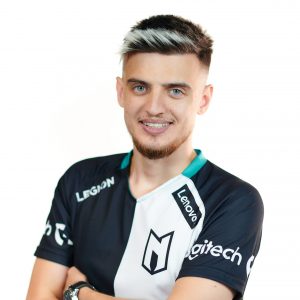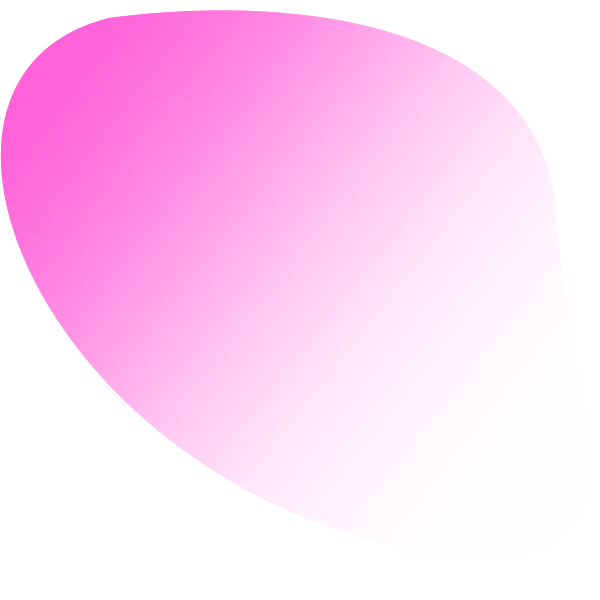 JaxiTV aka Costin Vrînceanu
Jaxi played professionally and semi-professionally for the Nexus team for 2 years. Starting from November 2018 he decided to take a break from competitions and try new things, including daily livestreaming, vlogs, casting, coaching and match analysis.
Former World & European Esports Champion, currently content creator on YouTube, Facebook & Instagram.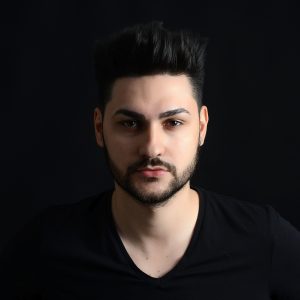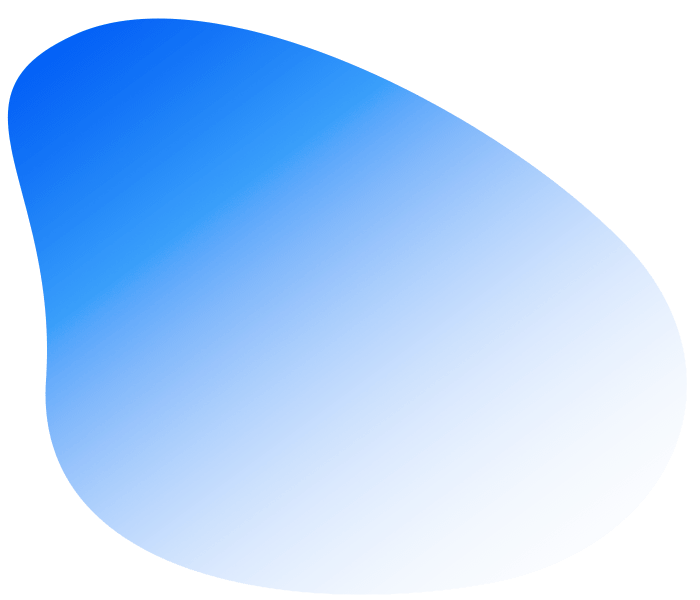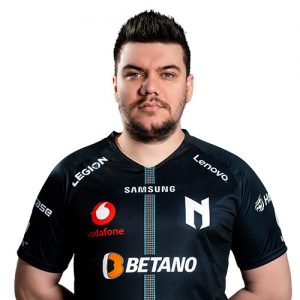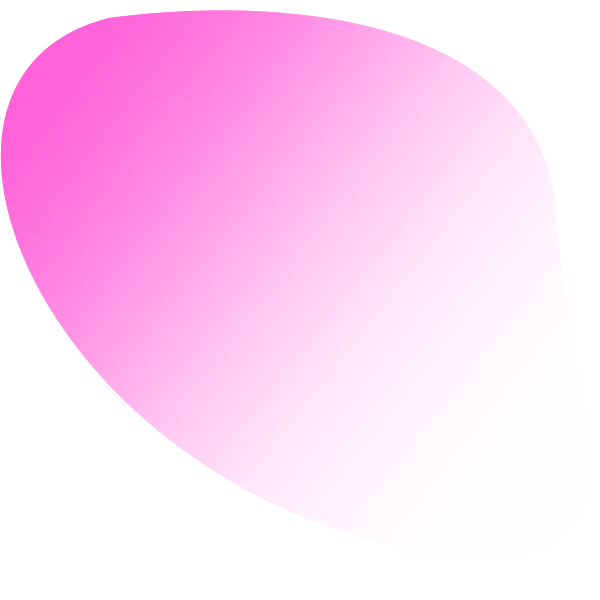 BTN aka Cătălin Ionuț Stănescu
Catalin is the oldest romanian professional Counter-Strike: Global Offensive, whom is a former Counter-Strike player. He is currently the in-game leader and captain for Nexus Gaming for over 4 years.
Digital manager Sphera Franchise Group
Mihnea Alexandru Brasoveanu has been working in digital marketing for 3 years for the KFC, Pizza Hut and Taco Bell brands. During this time he managed to combine his passion for gaming with marketing and this combination led to the realization of new & different projects for the advertising and gaming market. These projects include KFC Arena, KFC Killer Discounts as well as a number of partnerships with Bucharest Gaming Week, Romanian Esport League and Nexus Media.
As a child he was passionate about gaming, he started this adventure with the Doom game, then continued with Quake, Warcraft, CS 1.6 and many other games.
He strongly believes that the gaming industry is in full development in Romania and that gradually, more and more brands will access it.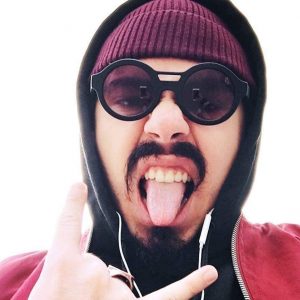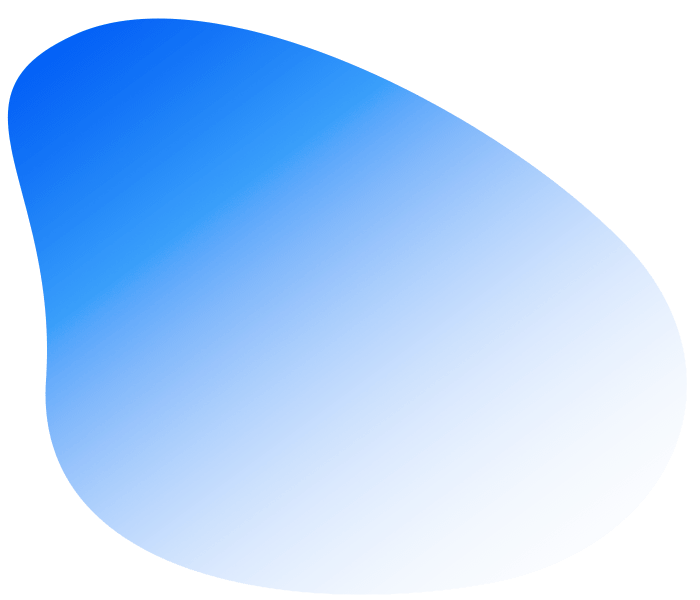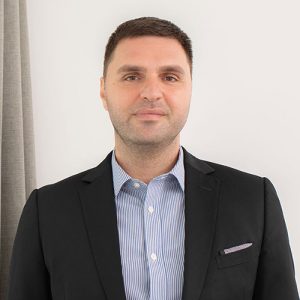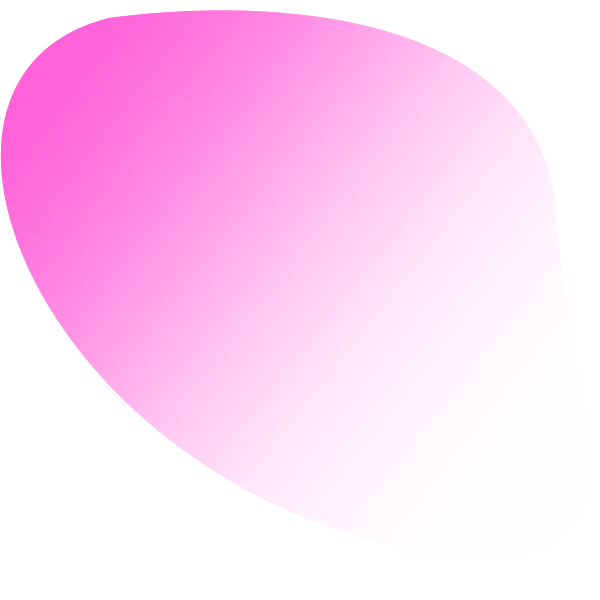 Founder Neuro Performance Enhancement Center
Costin studied at MIT (Massachusetts Institute of Technology) in Boston, USA, under the Executive Education – Neuroscience for Leadership program. He has worked there with world-renowned scientists in improving the performance of the human brain using Brain Mapping technology and Brain Computer Interface.  
He has a PhD in Management, a degree in Psychology and a Master's degree in business administration. He is a guest lecturer at Vives University of Bruges (Belgium) and Kassel University of Kassel (Germany). He is the founder and general manager of the Neural Performance Enhancement Center, a life-long project for him, deeply rooted in his healing journey and in his fight against a very cruel neuronal disease: Tinnitus.
His mission is to help people access the immense healing power of their brain and reach its full potential. His role within the center is to develop neural protocols for brain optimization and to manage management processes together with the team of researchers.
"The extremely powerful neural protocols we develop have the power to free people from the confines of their own minds."