June 14, 2023
Sala Henri Coandă, Palatul Culturii Iași
Esports Summit is an annual event for technology and gaming enthusiasts, as well as investors and entrepreneurs interested in the esports phenomenon.
The event aims to provide participants with an overview of the global esports ecosystem, as well as to identify certain trends and opportunities in the Romanian market, compared to other european markets.
Meet the
Incredible
Speakers
Discover the
Awesome
Panels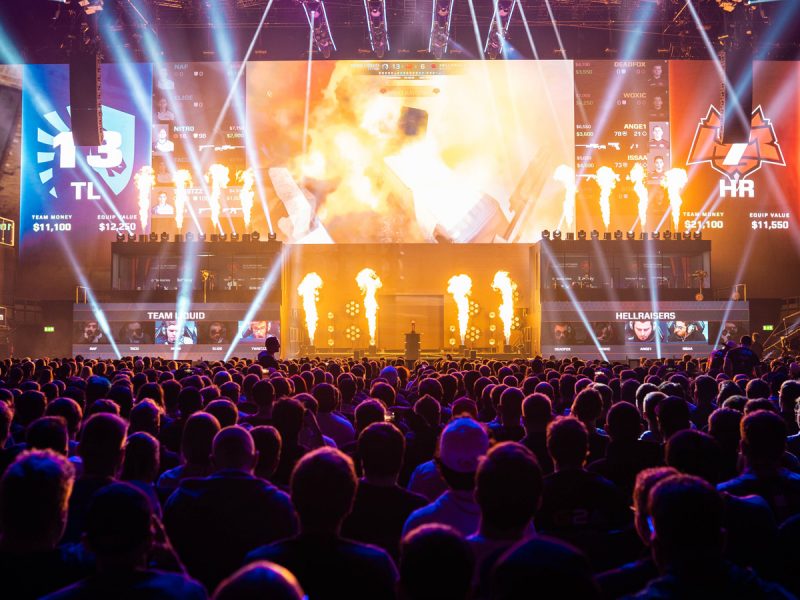 Esports & Governance: building a solid foundation for stronger esports local ecosystem
Together with local authorities, legislators and specialists we discuss how different forms of esports organizations can help build the local esports ecosystem. This year, Iași aims to become not only the national capital of esports, but most importantly, the world capital of esports, hosting some of the most important esports events: The World Esports Championship, The Romanian Esports Summit and the European Esports Summit.
Esports World Championship 2023 in Iași: A Milestone Event for Romania and the local esports industry
What are the opportunities and challenges that come with hosting an Esports World Championship? May the hosting of this international event put our country on the map in the esports world and enhance long-lasting positive effects on the local Iași economy and national esports community?
This event can bring opportunities for networking and collaboration among stakeholders in the gaming industry, leading to innovations and advancements.