Esports Summit Bucharest is an anual hosting event aimed at tech and gaming enthusiasts, educators, investors, and entrepreneurs interested in the Esports phenomenon.
ESB aims to provide participants with an overview of the esports global ecosystem, trends and opportunities with emphasis on Romania's place within the growing market in Eastern Europe.
Meet the
Incredible
Speakers
Discover the
Awesome
Panels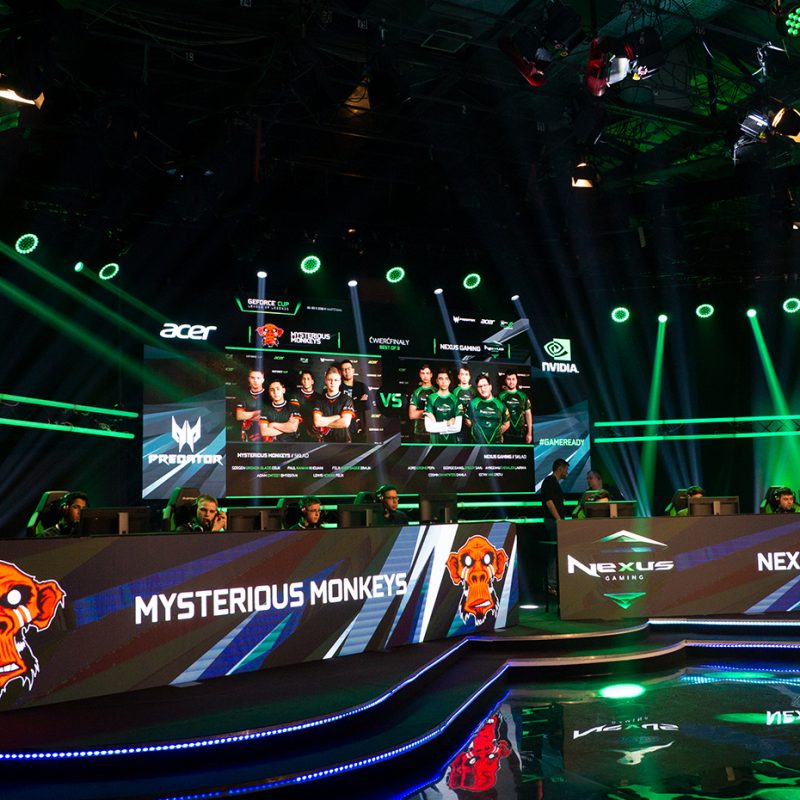 From all around the globe to Romanian Esports
What can we learn from international eSports? Explore the electronic sport differences and similarities from Romania to all around the globe and find out about what national eSports has to offer and how can we excel even more.
Effective policies that help Esports grow
To many of us, eSports is already one of the most respected sports in the world. For speaking in legal terms about this, we`re gathering local legisltators and specialists to discuss how different forms of esports organisations can help build the local Esports local ecosystem.