Esports Summit Bucharest is an anual hosting event aimed at tech and gaming enthusiasts, educators, investors, and entrepreneurs interested in the Esports phenomenon.
ESB aims to provide participants with an overview of the esports global ecosystem, trends and opportunities with emphasis on Romania's place within the growing market in Eastern Europe.
Meet the
Incredible
Speakers
Discover the
Awesome
Panels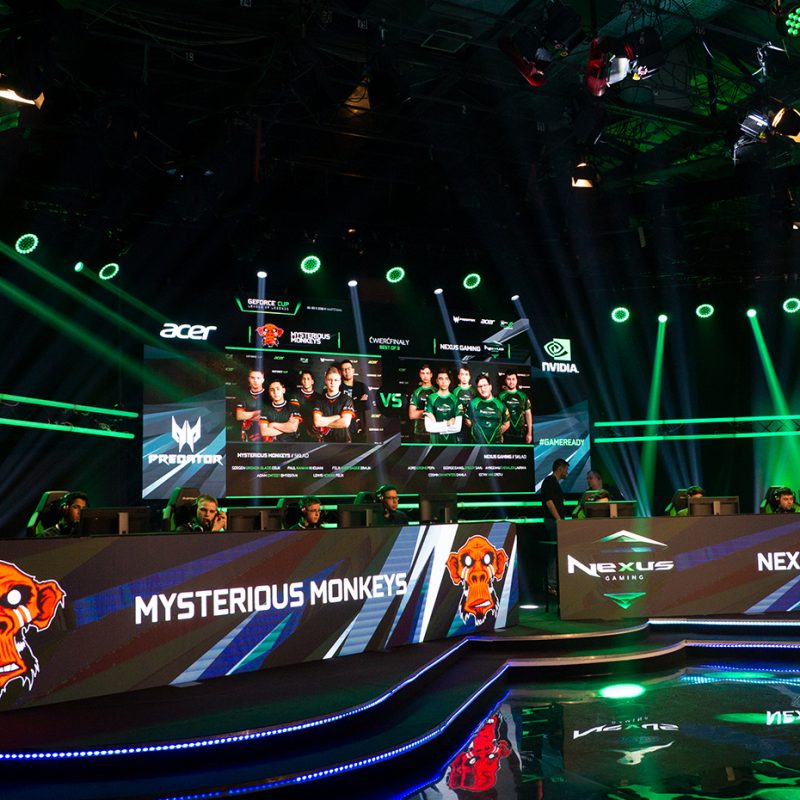 Esports – A global phenomenon. Romania: Present Vs.
future scenarios
Esports is a global phenomenon posting strong year-over-year growth in terms of revenues and users. Within the global esports context, Romania holds a privileged position enabled by the top digital infrastructure and the proclivity of the population in high urban areas toward information technology.
Join this panel to find out more about the current and future opportunities in esports.
Esports competitions.
Support Vs. Regulation
For esports to thrive in Romania, is it imperative for the industry to have a legal backbone. Regulation brings positive aspects, allowing the pro esports player to have a legitimate profession, pay taxes and enjoy social benefits. Join the panel to learn from governmental institutions what steps must be taken to ensure a boosting environment for electronic sports.